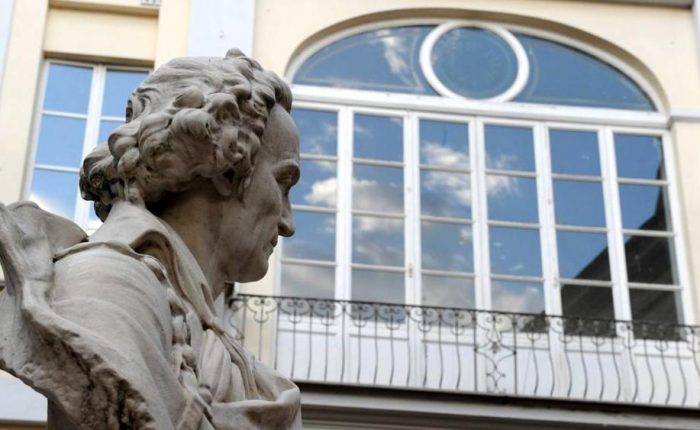 Asti tourist information office
The Asti Tourist Office is located in the historic center of the city.
A few meters from the Asti train station, crossing Piazza Campo del Palio that is one of the largest squares in Europe, you reach the famous Piazza Alfieri, where every year since 1987 the Palio race takes place.  It is precisely here in Piazza Vittorio Alfieri that the Asti information office is located.
At the Asti tourist office you can find different information about events  happening while you have an overnight stay in the city of Asti.
Furthermore, you will find many informative brochures about events in the province, such as Barolo, Barbaresco, Alba, Novello, La Morra, Canelli, Nizza Monferrato and much more. Depending on the season in which you are in the Monferrato and Langhe area, you can discover different activities, events and organized events by the municipality and the province of Asti.

Where is the tourist information office in Asti
The tourism office for auctions and information on events, activities, experiences and museums is located in Piazza Alfieri, 34 14100. In the vicinity you can visit many monuments from the Romanesque period, the Gothic Cathedral and dozens of towers located in the historic center.
Asti tourist information office opening hours:
From Monday to Saturday 9-13/14-18
Sunday and Holidays: 9-13/13.30-17.30
Tel. 0141 530357
Fax 0141 538200
info1@astiturismo.it
Website: http://www.astiturismo.it/en/content/getting-here
What to do in Asti:
Asti, like the entire Monferrato area, together with the Langhe and Roero, have become part of the list of UNESCO world heritage areas like "Piedmont wine landscapes". In fact, these areas are rich in the cultivation of wine, history and passion for food. The prized truffle gives us many events every year, representing excellent products.
Some events that take place every year in the city center of Asti are:
Douja d'or – The International Exhibition of selected wines
The Sagre festival  – the largest open-air restaurant in Europe
Wine Street Tasting
The Palio
Il Paliotto – the palio of the flag-wavers
Discover more information about Asti Tours and Activities here.